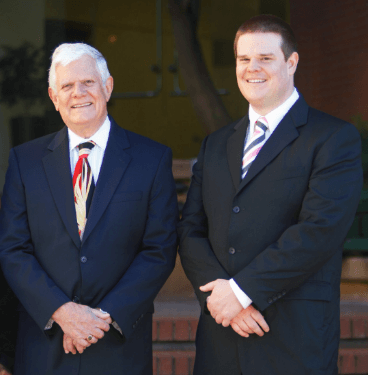 Efficient & Effective
At The Heritage Law Group, we work in a timely, cost-effective and efficient manner using our vast legal knowledge and expert communication skills to resolve disputes. We have over 30 years of experience so you can trust in our research capabilities, proactive risk assessment and avoidance, and our legal judgment.
Regardless of whether you retain our firm for litigation, estate planning, or transactional work, we are always accessible, respond quickly to client emails, and work hard to find a solution to your problem. Know that when you partner with us, you get a well-known and esteemed team of attorneys on your side.
Resolution Is Our #1 Goal
Our primary objective is to try to find reasonable solutions to pending disputes. We always attempt to establish a good rapport with opposing counsel and have a reputation for being easy-going and good-natured in the way we approach litigation. We often hear from opposing counsel that it was a pleasure to work with us even though we are considered adversaries.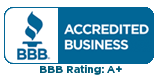 Our cordial approach has led us to have success in settling 98% of our cases before trial.
PROACTIVE PREPARATION
We work hard to be prepared throughout the case, but we focus on consistently making efforts to find a solution before trial. We have even settled cases on the day trial was supposed to begin, thereby saving clients tens of thousands of dollars.
DISTINGUISHED REPUTATION
Our good-natured approach has left us with many satisfied clients and a good reputation throughout Silicon Valley. This is evidenced by numerous repeat clients, referrals and opposing counsel asking us to act as co-counsel in future cases.
VIGOROUS REPRESENTATION
Don't be fooled by our amiable demeanor. In litigation, the attorneys at The Heritage Law Group are aggressive, knowledgeable and effective advocates. We handle cases of all sizes – big or small – and act as Plaintiff and Defense counsel.
Assisting You with a Variety of Needs
Outside of litigation, we are also experienced transactional attorneys that will handle your transaction, whether it be for real estate, business, asset acquisition or construction with the care and detail it deserves. We are careful and thorough in our due diligence and make every effort to ensure that the transaction goes smoothly from start to finish. No transaction is every perfect, so when problems arise, which they sometimes do, we act quickly and work diligently to find a resolution to the problem.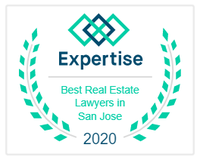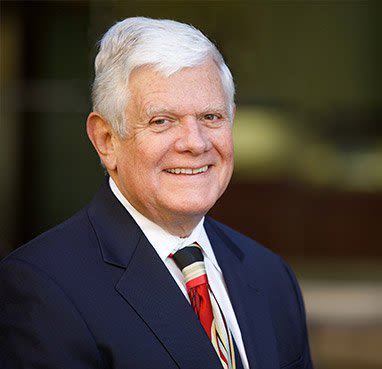 A reputable, efficient San Jose law firm
There are a many decisions you have to make when choosing a lawyer. You need to know not only that your attorney can get the job done, but also that they won't string you along and drag your case out just for money. At The Heritage Law Group, we have a reputation for being trustworthy and we take that very seriously.